Mutual funds are a versatile and accessible way of entering the world of investment, even with negligible knowledge of all the technical jibber-jabber. While funds offer a free-for-all pass to the financial wonderland, by extension, SIPs are the easiest way to invest while making disciplined, periodic contributions.
If you are an unabashedly passive investor, i.e, "buy it and forget it" is your investment mantra, you might want to read on. 
The "Issue" with Mutual Funds
Mutual funds are, in essence, the antithesis of "one-size-fits-all". A fund could be investing in companies with comparable market capitalisation, track a particular index like Sensex or Nifty, or even just buy companies with a proven, well-grounded undertaking. You name it, and there's probably a fund for you out there (or an NFO in the works). Notwithstanding, there is a bit of an issue – investors struggle to derive a holistic understanding of the securities in their kitty. 
That's where FundsIndia swoops in to save the day. All you need to do is pick up the phone and ask your advisor for a personalised "Portfolio Review".
Why do you need a Portfolio Review?
When you start investing, your advisor helps you build a well-diversified, asset-allocated portfolio, based on your risk appetite, goal timeline, and other factors. In other words, they will allocate the equity-debt proportion that works best for you. They do this by tailoring a healthy portfolio that falls in line with a mutually agreed upon risk-reward trade-off and suits the time-frame of your investment. The objective is to dispense the risk of having your portfolio become too contingent on the favourable outcome of a certain asset class.
But that is just the tip of the iceberg. Serious wealth-building lies in maintenance.
For example, while deciding which car to buy, you might consider myriad factors before coming to a conclusion. Depending on how long you want to keep your car, you conclude that it would make sense to spend a particular amount on it. However, if you fail to maintain the automobile well, all your plans could go awry, and you could end up having to replace it earlier than imagined.
Similarly, a periodic review of the fund performance, through scientific, quantified analysis by our research team, and subsequent execution by your dedicated financial advisor is crucial, to keep you on track to achieve your investment objectives.
When your financial advisor reviews your portfolio and there is a shortfall, he/she attempts to deduce whether a shortfall is due to market underperformance or due to your fund's poor performance. If they think it is the former, they suggest course corrections. In the case of the latter, depending on the depth of the correction, they do not wait till the end of the year or at your request. If you are ahead of your goal, the advisor might even see if profit-booking is warranted to lock-in the gains you have already made.
Why does your portfolio need rebalancing?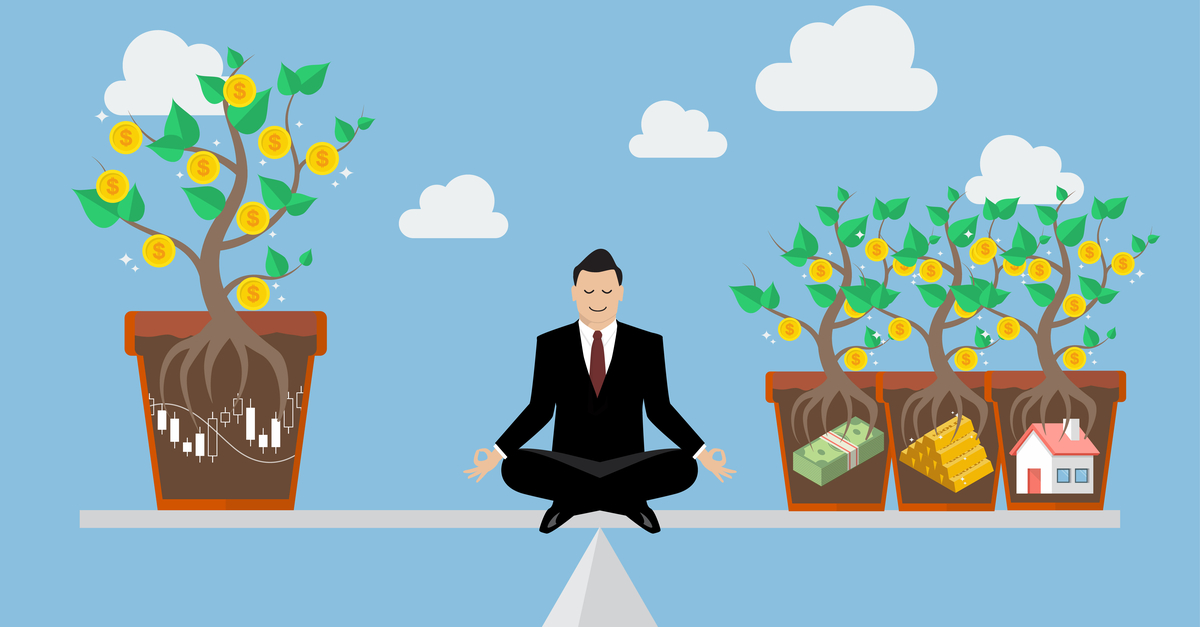 So you've stepped into the world investment with a long-term purview and your assets have been allocated as per your requirements and risk appetite. However, as the markets fluctuate, your asset allocation proportion may change. A particular asset class may show more fluctuation than the other, and the allocated ratios may be compromised. This kind of skewed allocation may affect your expected risk and returns. For example, your equity allocation could climb if markets rally for a long time, or descend when in correction mode. Consequently, your portfolio will need rebalancing to bring it back in line with the original allocation and ensure that you're on course to build the corpus you desire.
To enjoy the absolute benefit of our portfolio review service, you can use FundsIndia's Easy Transfer feature to bring all your holdings to the platform. This will let you track all your investments with no difficulty, while also empowering your advisor to give you the best possible suggestions and insights. However, this is possible only when he/she can get a wholesome outlook of your portfolio, with your investments not scattered in multiple places.
So consolidate all your holdings on FundsIndia's robust platform, get your periodic portfolio reviewed, and stay on track to realise all your financial goals!
[fbcomments]