Irrational decisions can get accentuated when markets too act quirky. As your advisors we observed that many of you, especially those who entered mutual funds in the past 18 months, reacted to the market moods in ways that can only cause more harm to your portfolio than do any good.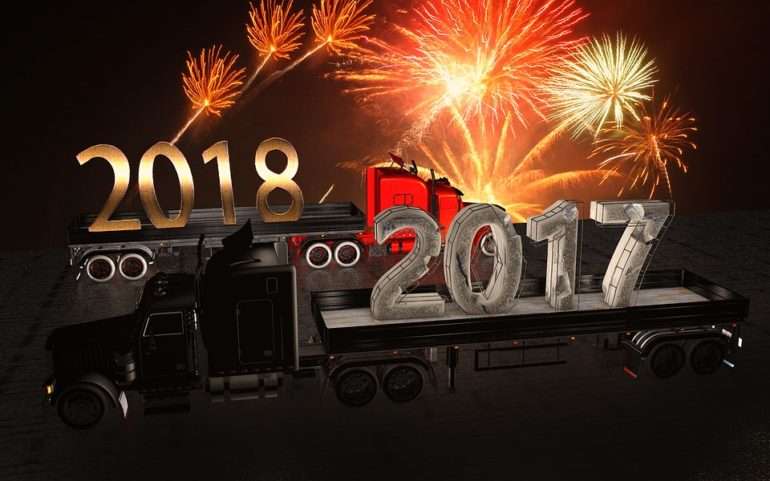 In this article we list some of your top investment behaviours in 2017 that you should avoid in 2018.
Chasing the toppers
Many of you wanted to increase allocation to 'top performing' funds in your portfolio. This is not a good idea. Why? First, a certain allocation has been made in these categories keeping in mind your goal, time frame and risk profile. By going overweight on the top performer, you are subjecting your portfolio to higher risk. Second, when a certain fund has delivered abnormally high returns, the possibility of it delivering such high returns diminishes. This is because the fund must once again performing a feat of finding maximum winner stocks. If this be the case, why should you go on a wild goose chase?
Abandoning an asset class
With equity deliver high returns and debt performing poorly, some of you wanted to shift entirely to equity. This is not a prudent act. This Is because, when debt falls, it becomes an under-valued asset class. But you wish to buy the relatively expensive asset class – equity, after it has delivered. You are doing exactly the opposite of – 'buying low and selling high'. Debt is meant to provide some hedge to your portfolio when equity is volatile. You need to hold the funds for the time frame they were recommended for, unless the fund itself is a poor performer.

Forgetting your time frame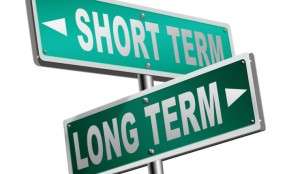 When you choose a long-term fund, you agree you can stay invested for the long term. The moment you see near-term volatility, you want to exit saying you cannot wait for the fund to outperform. This was true of debt funds in 2017, when a dip in their returns caused you to become short-term investors from long-term holders. What happens? You often book losses, incur exit loads or sometimes avoidable short-term capital gains. When a fund is given to you, it is suggested only based on your time frame. Changing your time frame, based on near-term performance is a poor strategy.
Avoid these errors in 2018 and you will be in safe territory for the coming year. Happy new year and happy investing!
[fbcomments]